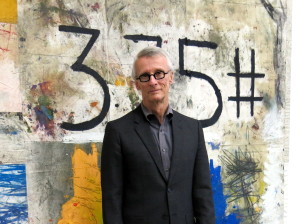 I am a financial executive with a Real Estate Specialty: Commercial and Residential – development, funding, construction and management
Through my company, Day One Resources, I provide CFO services – Financial Planning, Due Diligence, Accounting, Valuation, Financing and Profit Improvement – to clients in the Real Estate industry.
Projects have included restructuring of a major homebuilder, over $200 million of commercial Real Estate financings, part-time CFO of a commercial Real Estate fund, and acquisition of a large Real Estate developer.
A Big 4 CPA, my background is evenly divided between Fortune 100 companies – Weyerhaeuser Co. and Foot Locker, Inc. –  as well as substantial privately-held businesses and entrepreneurial ventures.
As CFO of a $600 million Real Estate fund and property developer, I sourced equity and debt financing, and developed Accounting Systems to support rapid growth. As Director of Financial Planning for Pardee Homes, Weyerhaeuser Co.'s Real Estate division, I sourced $100 million of infrastructure financing, and performed due diligence on $2 billion of land acquisitions.
Previously, I held financial positions with Foot Locker, Inc. in Canada and the U.S., including CFO of a major subsidiary, where I was active in developing the real estate strategy.
I started my career with Ernst & Young in Toronto. I am a CPA, and graduated from York University with a degree in Economics.