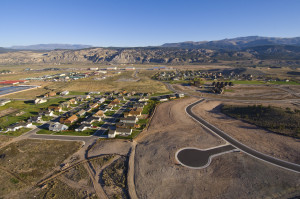 In a challenging economic environment, making the best decisions requires advanced knowledge and experience in a variety of disciplines. Every decision you make has a financial impact. You will always have to consider costs and revenues, investment and returns, sourcing of financing, banking relationships, taxes and accounting. These are specialty skills, and in this area, experience is every bit as important as technical knowledge.
I have a wide range of skills and experience, and can tailor my services to meet your needs.
I CAN HELP YOU WITH:
–   Accounting – Upgrading systems, Financial statements, Audit preparation, Investor reporting
–   Purchase and sale transactions – Valuation and risk analysis of real estate properties, Sale or purchase of a business, Negotiations with buyers and sellers
–   Financing – Presentations to lenders and equity investors, Banking relationships
–   Interim financial management during a transition
–   Budgets, forecasts and long-term plans
–   Growing your company
When appropriate, I also work with real estate and other business professionals from a variety of non-financial disciplines, including engineering, entitlements, construction, property management and banking. We work together smoothly as a team, to meet your needs in a comprehensive and professional manner.